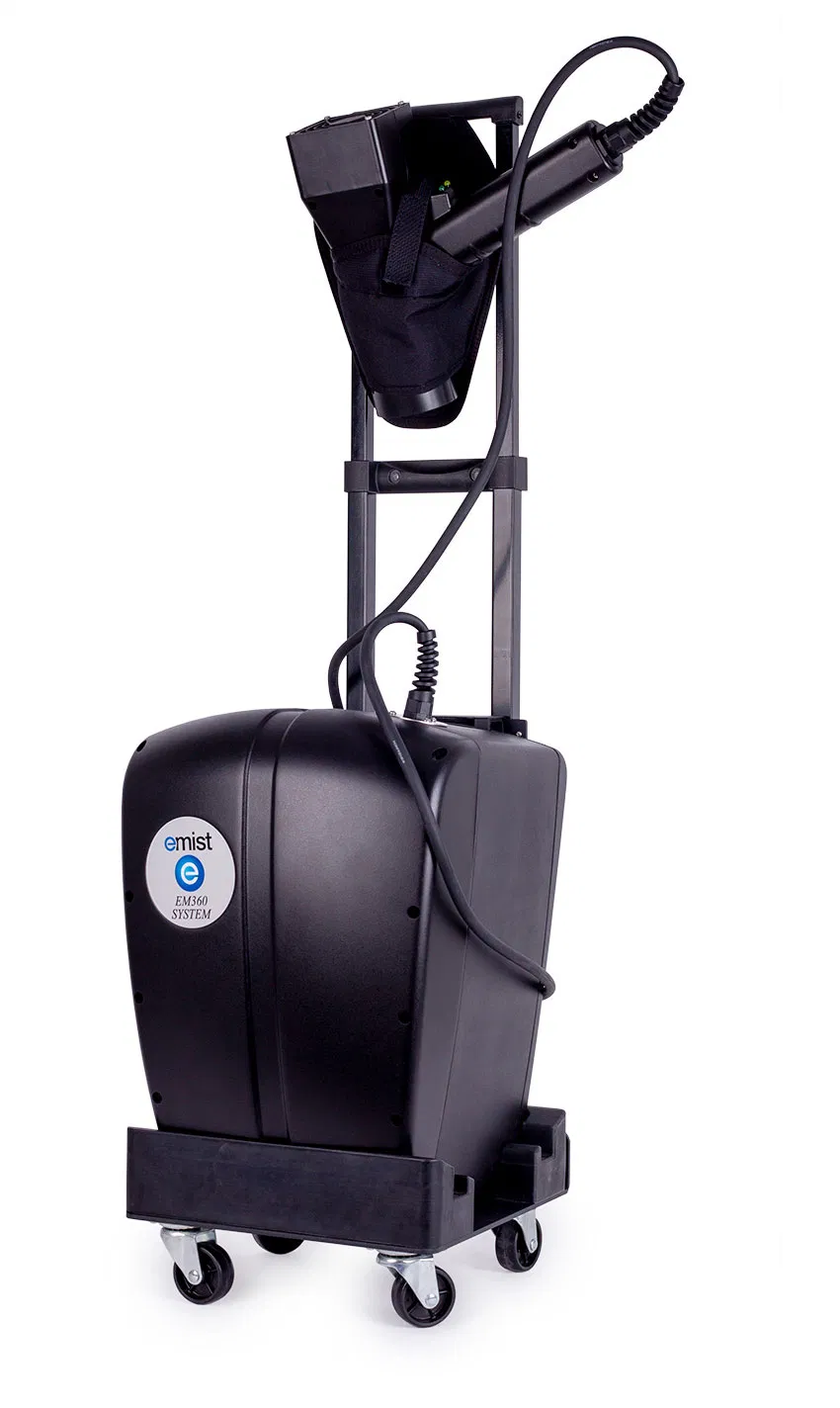 Infection Control
In today's current climate and as a result of COVID-19 it is imperative that we find adequate solutions to the threats posed by pathogens. The infection prevention and control industry are searching for a viable solution to this and the use of electrostatic application systems, combined with proper cleaning and disinfecting procedures provide that solution.
Infection control and prevention is becoming more important than ever and will only continue to grow in importance with years to come. It addresses factors relating to the spread of infections not just with Healthcare settings but also in everyday life, in your Gyms, Sports Clubs, Schools and Colleges, Office Environments the list goes on. We are seeing a sharp increase in the settings that require continuous disinfection outside of our Hospitals.
Electrostatics is a proven technology that is now being integrated into the infection prevention and control industry as a tool to break the chain of pathogen mobility. As the demand for improvements in the industry increases, technologies will be sought after to provide cost-effective solutions that make surface disinfection faster and more comprehensive. Electrostatic is one of such technologies that has emerged as one of the top solutions due to its ability to apply water-soluble chemistry.